Our Youth Theatre groups are open to anyone aged 11-21 who wants to explore their creative side, build confidence or just have fun with like-minded people. This year's course leaders, Grace Duggan and Justina Kehinde, are here to shed some light on what youth theatre members get up to and why you should get involved.

Junior Youth Theatre (for ages 11-15), by Grace Duggan
I'm Grace Duggan, a director and community artist. I grew up on an estate in East London, and basically just love storytelling. My place in this industry is because of brilliant youth theatre practitioners and participation departments offering a creative space to learn.
The Junior Youth Theatre, is a group of 11-15 year olds from the surrounding areas that come together to get creative and make some theatre. It's an open and expressive place for young people to play and learn about theatre making.
Before this term, we've been working on Zoom. Once a week we'd come together and the group would devise scenes and improvise stories.
So, this term it's time to take all the skills we've learnt on Zoom and create a piece for an upcoming sharing. This group have an energy like nothing else, and I'm excited for them to be heard and seen. We're exploring themes of home, place, hope and identity. Big up the JYT!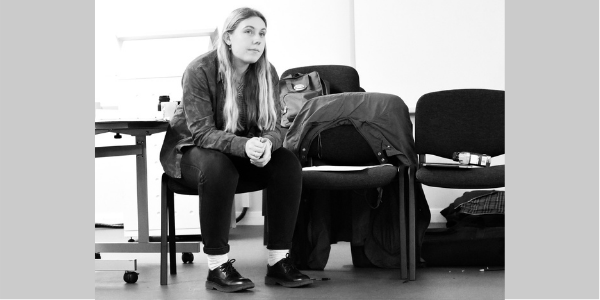 Youth Theatre (for ages 16-21), by Justina Kehinde
Hi, my name is Justina Kehinde and I am the director for Stratford East's Youth Theatre. When I'm not directing I also act and write and try my hand at gardening.
The youth theatre is an ensemble (group) of young people between the ages of 16-21. We meet every Monday evening where we learn and practice various acting techniques - in essence we spend 90mins playing and creating.
Before this term we spent time exploring foundational acting techniques including Meisner, Stanislavsky, Improv and the Theatre of The Oppressed. We also watched extracts from some plays and wrote our own responses to the themes explored. Through games and stimuli we've studied elements of stage craft including rhythm, movement, (socially-distanced) partner work and character development.
This term we are working on a devised piece, which means we're creating our own theatrical experience. We're drawing on a lot of ideas and themes we've explored in our sessions and we'll be turning them into sketches, monologues, duologues etc.
There is so much to theatre and the creative arts have to offer people, especially young people. I hope the members of the Youth Theatre develop a strong sense of possibility and belief in themselves. But I also hope they learn the power of collaboration, the importance of storytelling as a means of social transformation and get a lot of joy in what's been a hard year.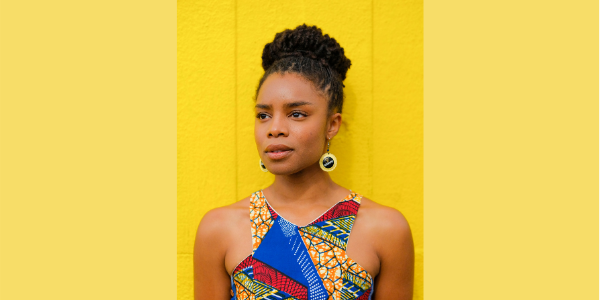 For more info on our Youth Theatre groups, check out our Young People page.