Assistant Director, Shane Dempsey, takes us inside the rehearsal room of Conor McPherson's haunting SHINING CITY.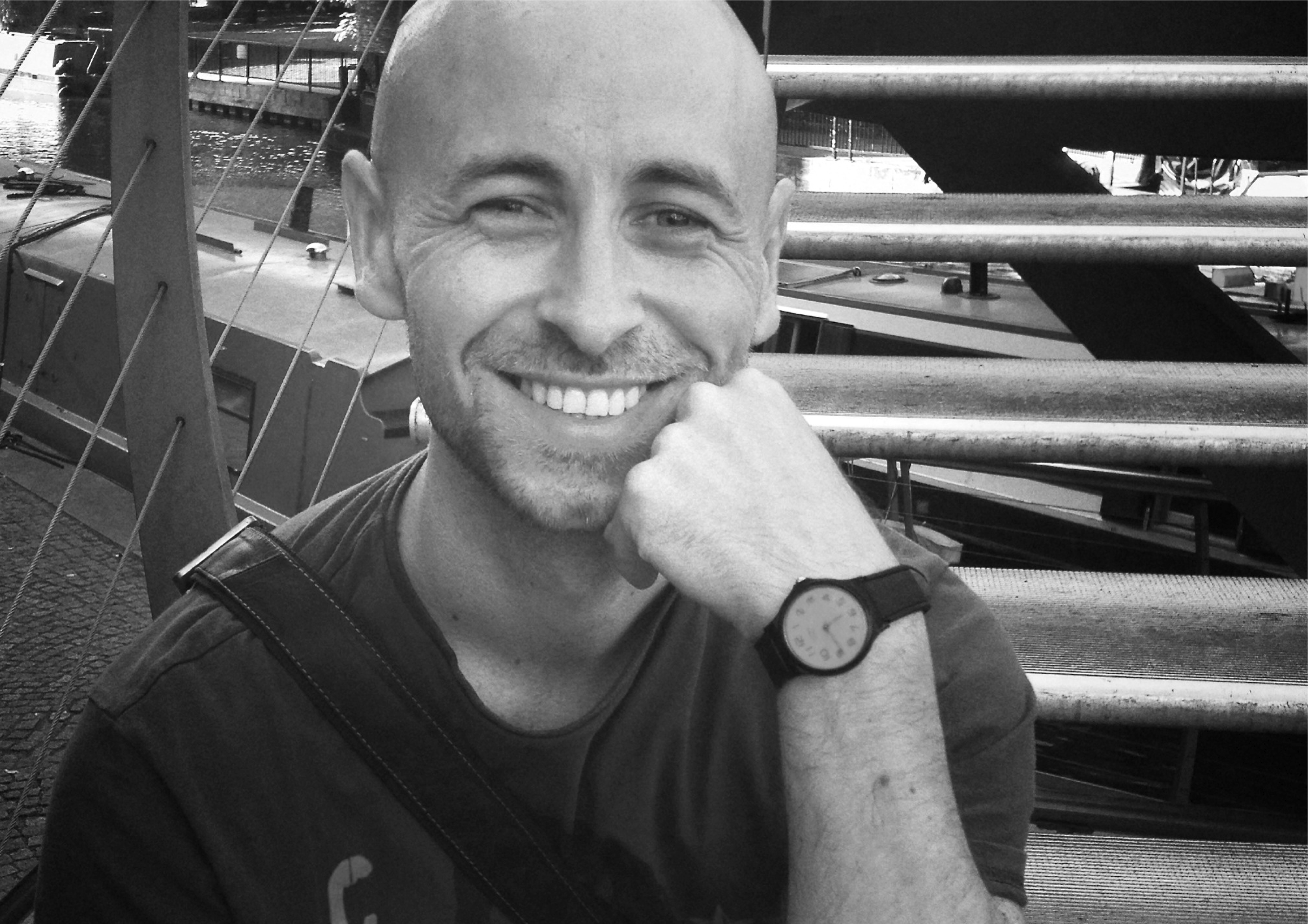 There is often a sense of anticipation and nervousness in the room in the early days of rehearsal. This energy is a real thing that has to be recognised, channelled and embraced. This particular beginning comes after what for many in the room has been the longest moment of pause in the whole of their working lives. So in a way, we were as individuals crossing a threshold, into a new project but still carrying echoes of the previous 18 months. Despite this all, there was a wonderful energy that was sizzling even in the initial read-through.
The underlying vitality of Connor's writing was ebbing to the surface even in the early minutes of a cold read. He is a playwright who adores the musicality of language and this play sings. He, however, is more than an astounding wordsmith, he grapples with the big questions and encourages us all to consider these too.
Nadia brings to the room a great sense of ease, rigour and absolute pursuit of truth. There is a palpable quality of listening and an incessant desire to dig deeper. What is astounding is she achieves all this from a place of joy and humour.
The first days were around the table, which can sometimes feel slow and heady. However, not for this company! We were firmly rooted in our investigations of the text and mined it for nuance and primarily seeking not just to understand it but to see what lies beneath. We had rich conversations that picked apart not only the burning intentions of the characters but also paid rigorous attention to how time, place and circumstances influence their behaviour.
The world of Shining City is on the surface relatively accessible, the play is made up of a series of two-handers. However, as you begin to scratch beneath the visible there is a huge complexity to the characters in this story. We meet each of them at particularly charged moments in their lives, where they are confronting and grappling with not only their sense of self but so often what impact they are having on each other's lives. This work is intense and there is a great pleasure in investigating the three-dimensionality of their lives.
This is the first major UK revival of the play since 2004 and its themes of loss, grief and indeed hope are particularly resonant at this time in our lives. I am thoroughly enjoying the process and I know it will be a real treat for audiences at Stratford East.
SHINING CITY runs at Stratford East from Fri 17 Sep - Sat 23 Oct 2021. Book your tickets here.
Rehearsal photos: Marc Brenner